Job Postings
Opportunity for recent graduate with engineering or bio-engineering degree. Skills required include:
Develop and design unique tracking, processing and IT systems to improve efficiency and reduce costs.
Analyze existing systems and identify alternative methods for future scalability.
Create optimal mathematical solutions to multi-variable problems.
Evaluate new technologies and monitor applicable trends in the marketplace.
If you are interested in applying, please send cover letter and resume to contact@growthleasing.com.
Growth Leasing is an equal opportunity employer.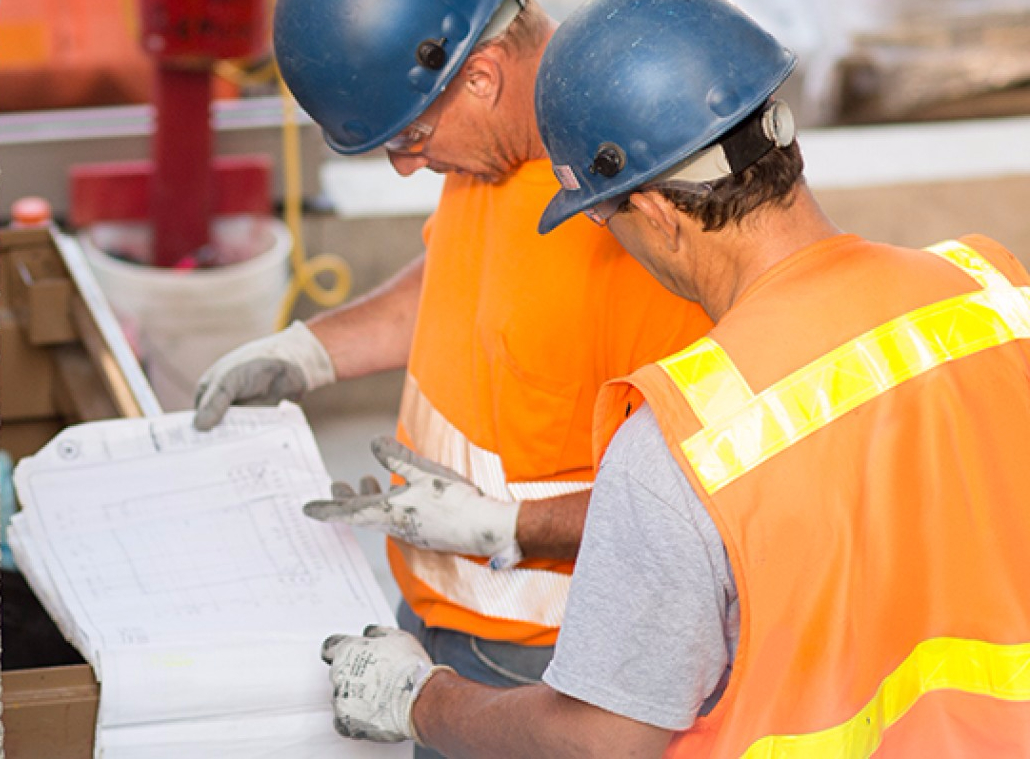 Copyright © 2018 Growth Leasing LLC. All rights reserved.